Special Friends

At Mother Natures Miniature Horse Farm, there are, of course, lots of beautiful miniature
horses, but we also have some very special friends, here that are well worth mentioning!!
First......the one and only!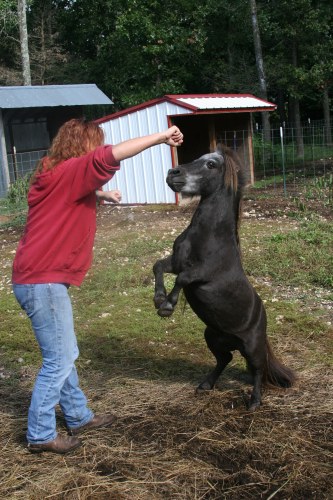 William doing his "big bear" trick!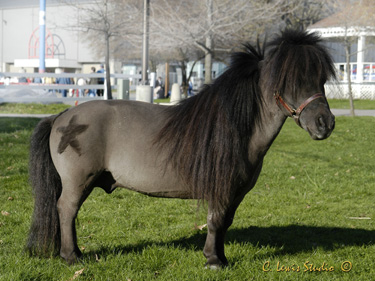 Sweet William!
He is a whopping 25" tall and is AMHA/AMHR Registered.
He is one of the smallest, living REGISTERED stallions in the world!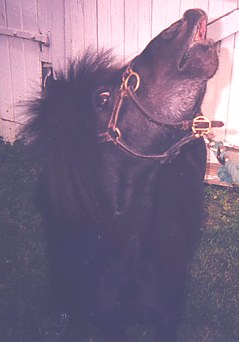 He is trick trained and can do a wide assortment of tricks.
He bows, sits on a couch, says yes and no, spanish dances, prays on both knees, carries a teddy bear,
and even dances on his back legs.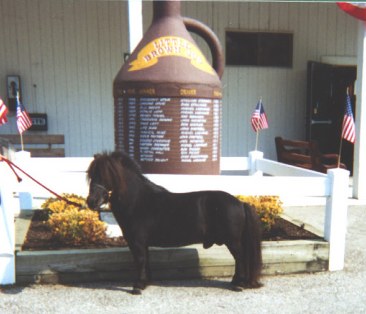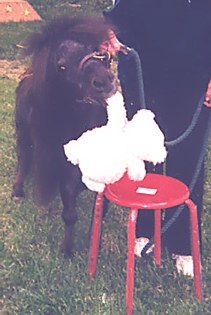 (Pictures Credits For All Pictures, Above: Danielle Yokum of
Allstar Farm
, his trainer)
He has a permanent place at Mother Natures Ranch
and will be here from now on. We feel so lucky to have such a wonderful gift.

And now for the next special friend ..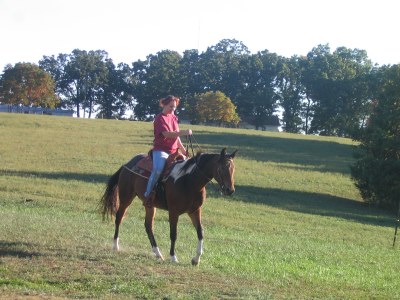 Painted In New York.....aka "Polly"
Foaled: 2004
Polly is a registered Missouri Foxtrotter that we were lucky enough to obtain from
Roger Cole, DVM in Marshfield, Missouri. Her sire, Patriot's New York New York (Newt)
is a two time World Versatility Champion at the World Show in Ava, Missouri!
stallion! We are looking forward to showing Polly in the future.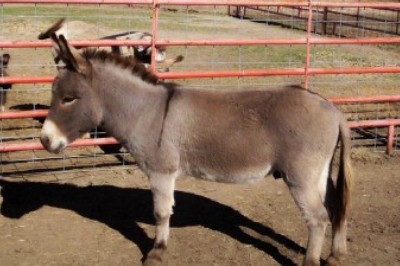 Circleville Miniatures George
"George"
32.5"
Registration Number: 31438
Foaled: October 13, 2001
Thank you to Dianne Robbins of Runnin R Miniatures For Such A
Wonderful Guy! We Love Him!!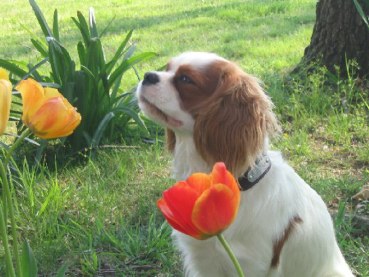 This is Buddy - Our Beautiful Cavalier King Charles Spaniel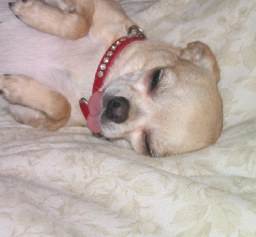 Princess Emma Gracie Lou Freebush Coffman,
our Chihuahua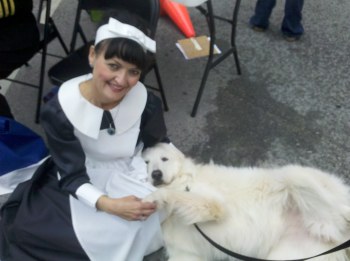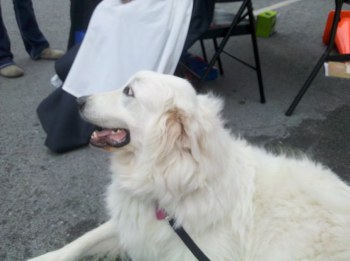 Amie at 2010 Annual Pets and Pumpkins
Posing with Miss Janie from the Titanic in Branson, Missouri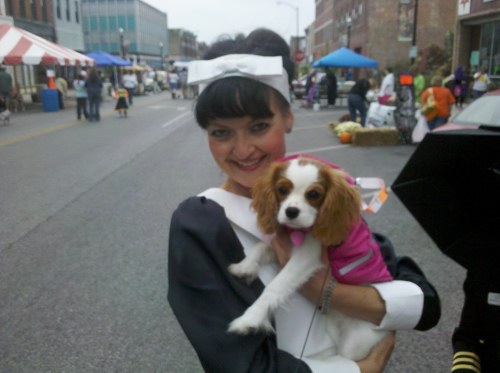 Miss Janie from the Titanic in Branson, Missouri posing with one of our Cavalier puppies, Kimber.